The customer is the centre of all our considerations. For the benefit of our customer, we are also prepared to enter solution directed exacting demands.
On behalf of QS Zürich AG, we offer a certification which complies with the requirements and with all regulations.
Vision : Local Presence - Global Competence
Professionals of QS Zürich AG are deployed across Indonesia Area, which makes us a convenient, local source support with multinational thinking.
Local availability also minimizes travel charges, which can comprise a significant portion of total projects' expense. In our field we do have a dedicated staff and service teams providing focused customer support in the whole area.
Commitment
Our commitment is a promise to our customers, employees, communities and all stakeholders that we will strive to make a positive contribution to the industry and economy overall while achieving our business goals.
QS Zürich AG promise to provide world class certification services.
QS Zürich AG promise to create a culture that values individual and collective energy, spirit, leadership and Innovation.
QS Zürich AG promise to be caring global citizens.
QS Zürich AG promise to commit to our core values.
Our Resources Point
On behalf of QS Zürich AG we offer certification in Indonesia area

QS Zurich AG – IAF member
Support Professional and fully trained Lead Auditors/Auditors
- IQA, IRCA Registered (ISO 9000)
- EARA/RvA Registered (ISO 14000)

Integrated Management System Audit - ISO 9000/ISO 14000/OHSAS 18001/HACCP, etc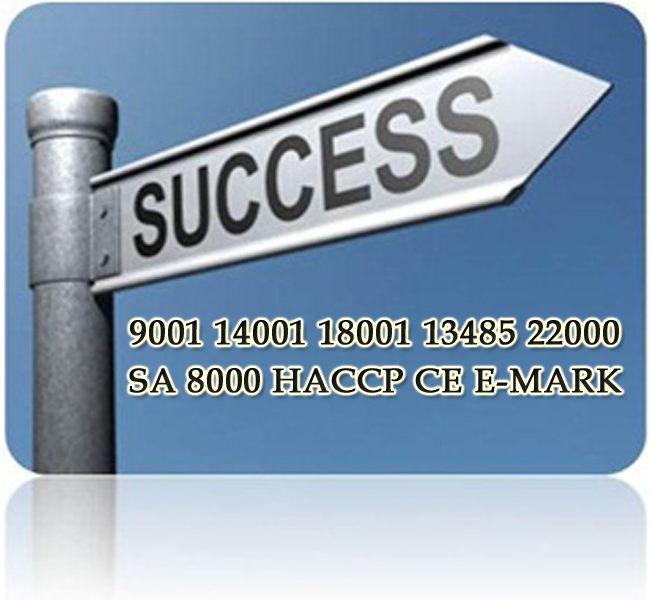 Quality
QS Zürich AG remain focussed on this core value as a means of meeting and exceeding the needs of our customers. As a result, we are able to outperform the competition and earn customer loyalty, providing the value and service beyond their expectations.
QS Zürich AG assure highest standards of certification services. It is fundamental to our business and does not relate to the final services only but to the systems that we employ. QS Zürich AG pride ourselves delivering exceptional and reliable quality in all aspects of our work.

Continuous Improvement
Continuous Improvement is integral to our success to date. We relentlessly peruse excellence in products, processes and services. We believe things can always be improved. We endeavour to encourage innovation, creativity, taking calculated risks and trying new things. Our company fosters passion of innovation and we believe that Continuous Improvement needs to be integrated into our everyday business. We encourage our employees to leave everything they touch a little better.